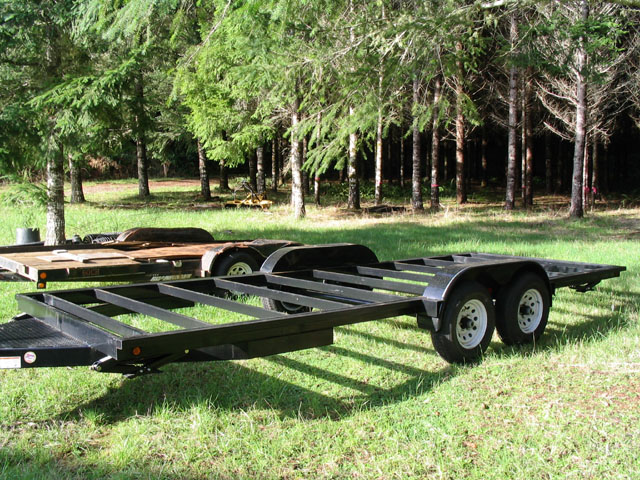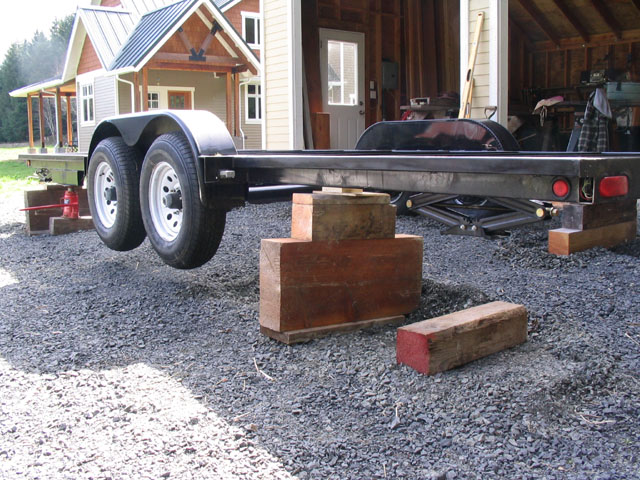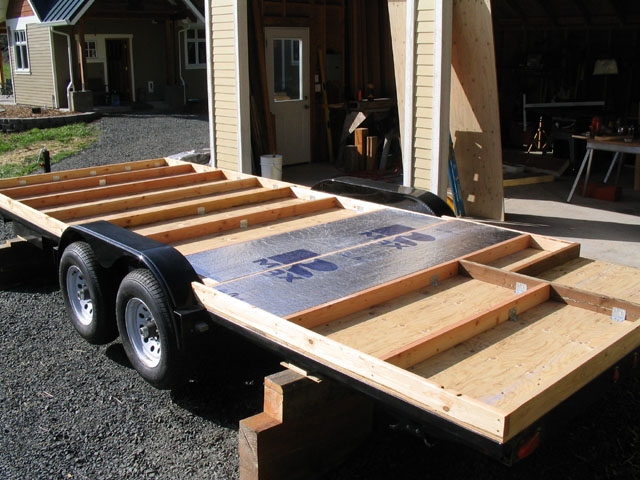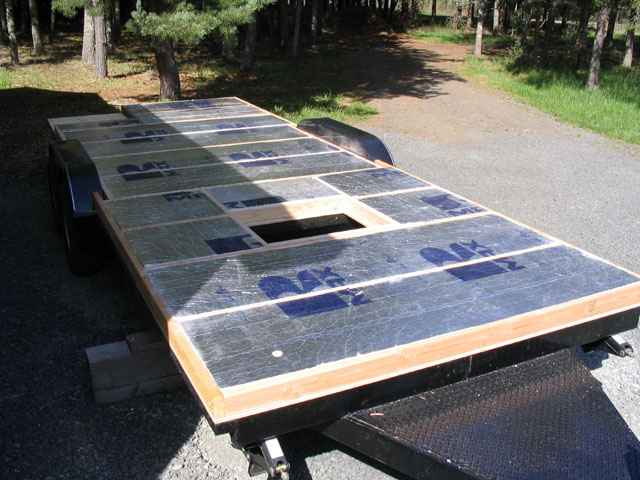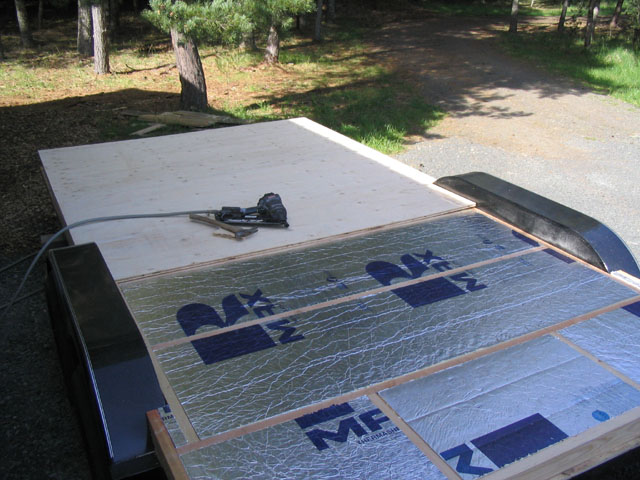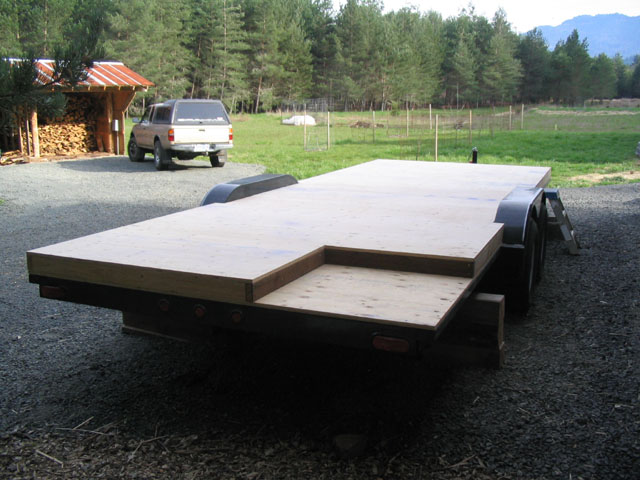 Latest Cottage under construction

(1) Custom 10,000 lb GVWR Frame

(3) 3/4" T&G underlayment w/2x4 sleepers.

Phase I: subfloor sandwich system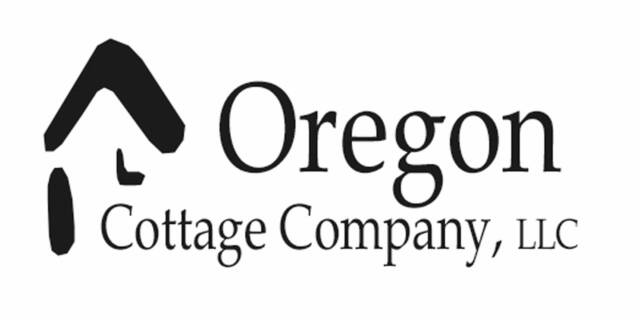 (4) rigid insulation w/ floor hatch framed

(5) 3/4" T&G subfloor instalation

(6) Sandwich system complete.

Phase II:  Wall and Roof Framing

A couple happy faces as they leave Oregon Cottage Co. and take their Tiny Cottage to Conneticut.

(May we see them again as the Cottage reaches it's new home)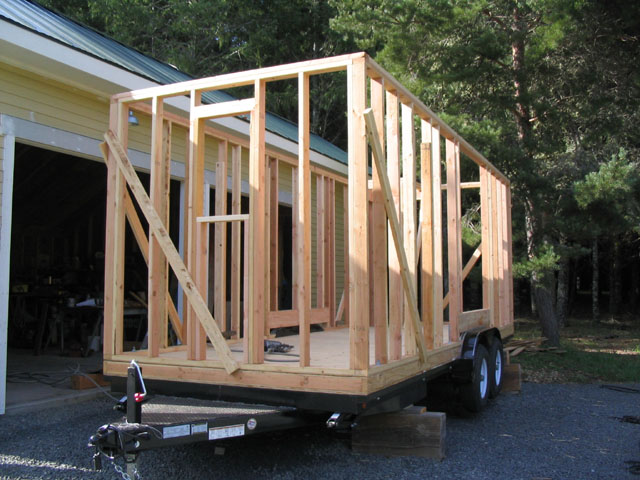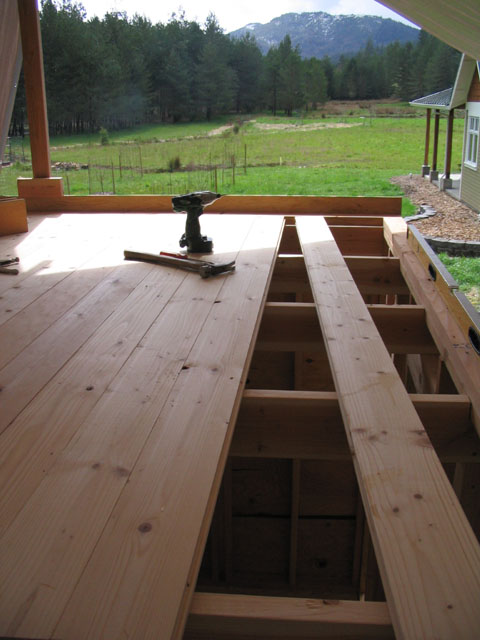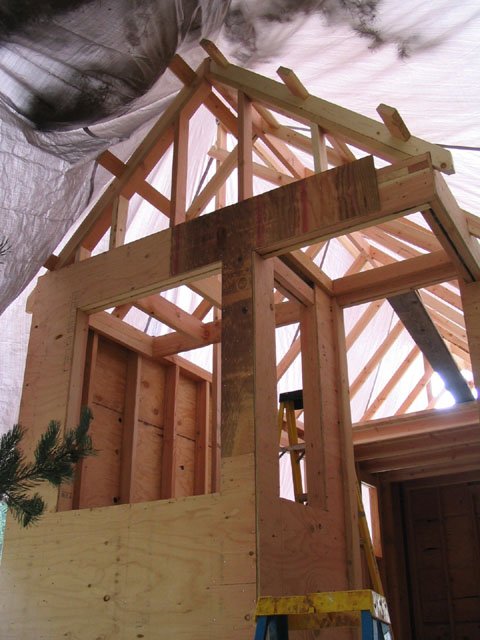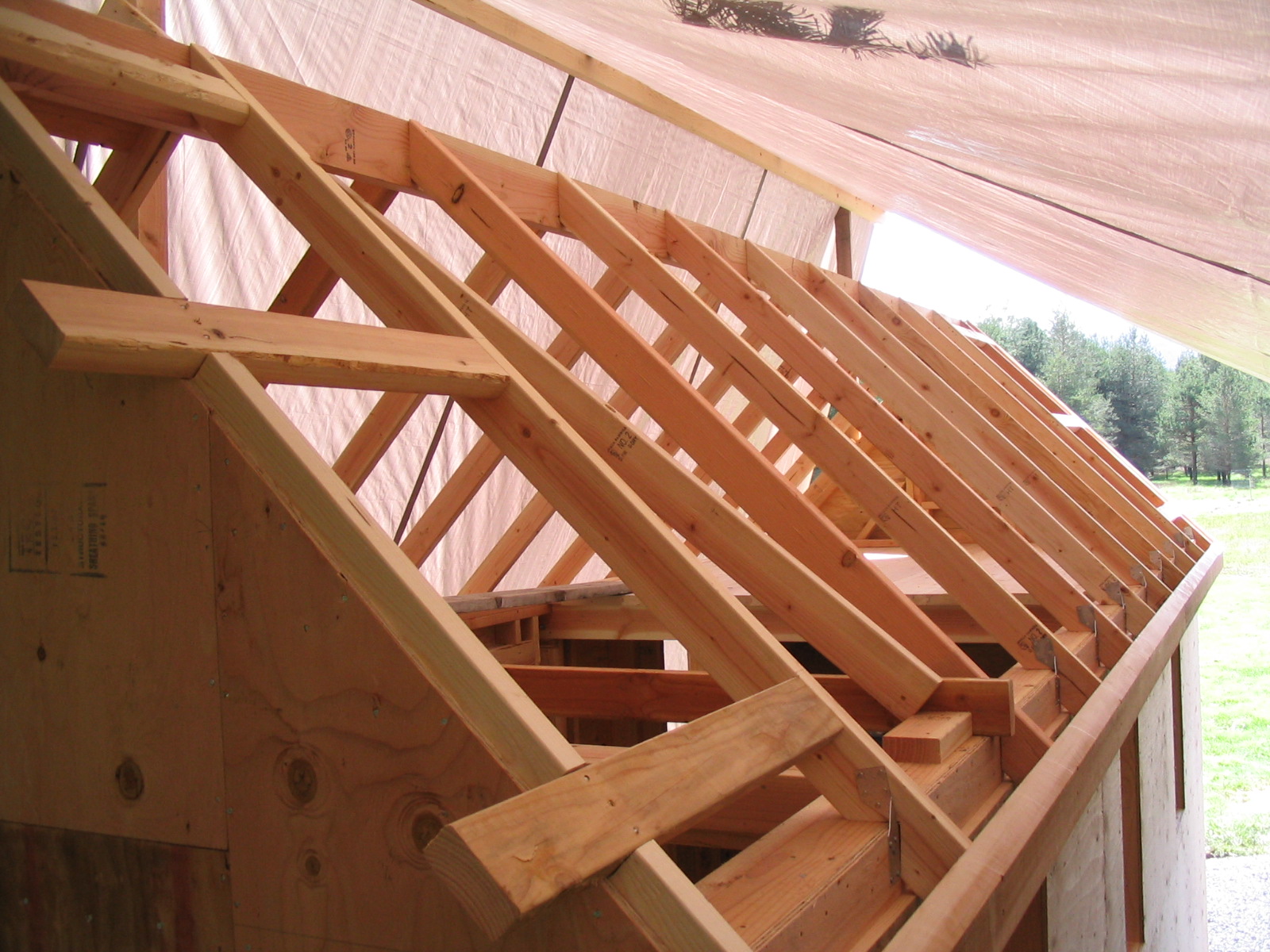 (1) Wall plates and verticle studs

(2) window and door framing

(3) 2x6 T&G Hemlock decking

Phase III:  Thermal and Moisture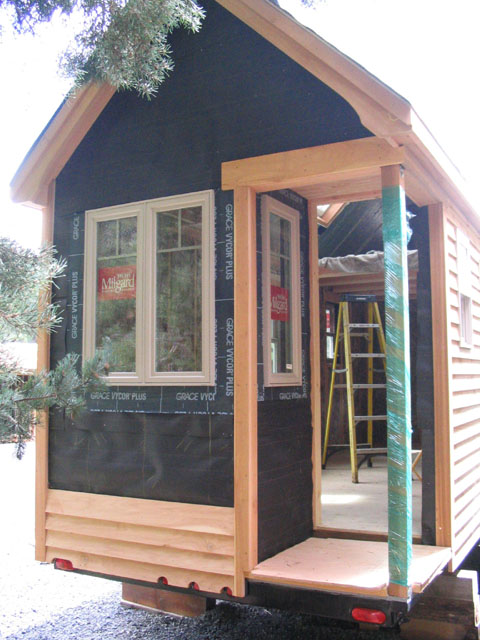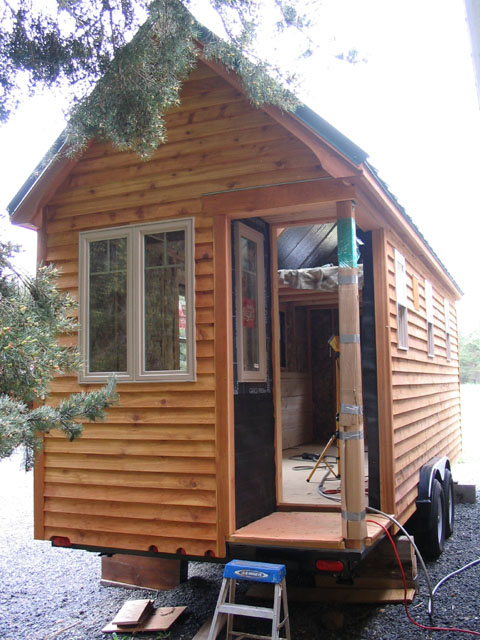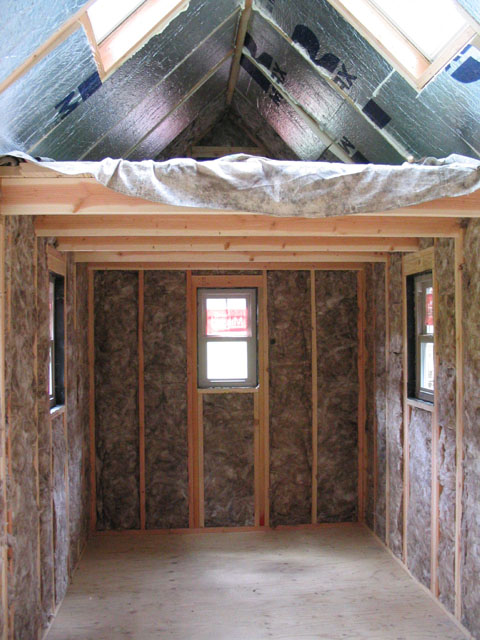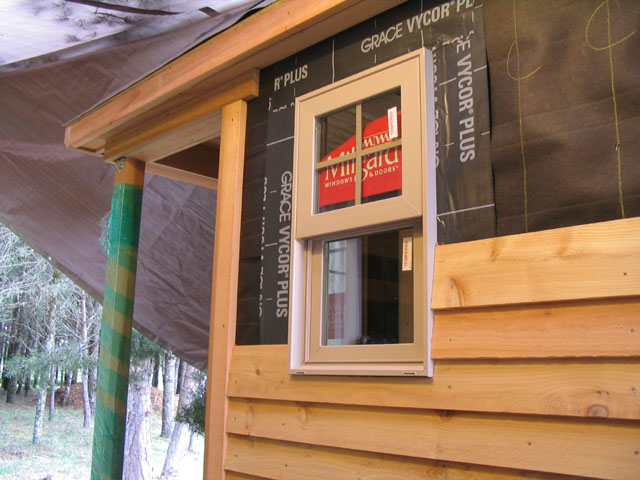 (1) cedar siding installation at entry

(2) rigid bd and Ecobat insulation

(3) cedar siding installation at entry

(4) typ. window watershedding

(5) metal roof w/skylight and cedar siding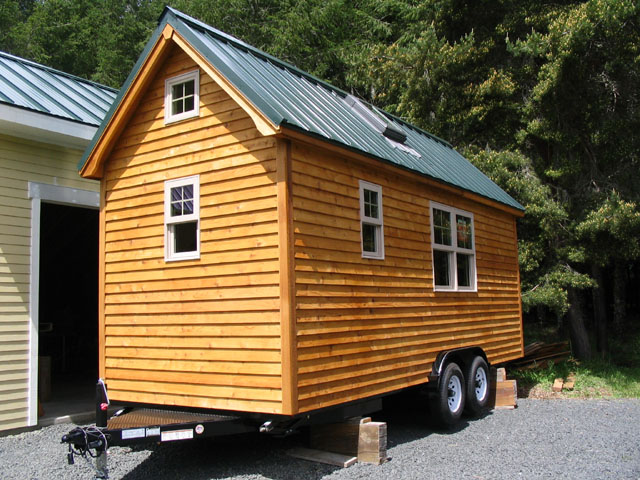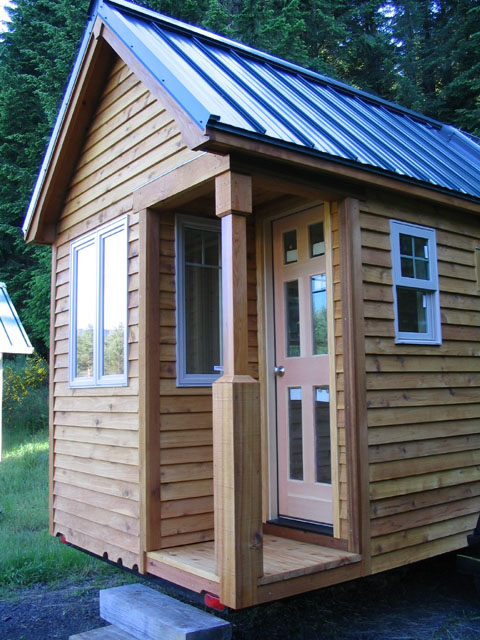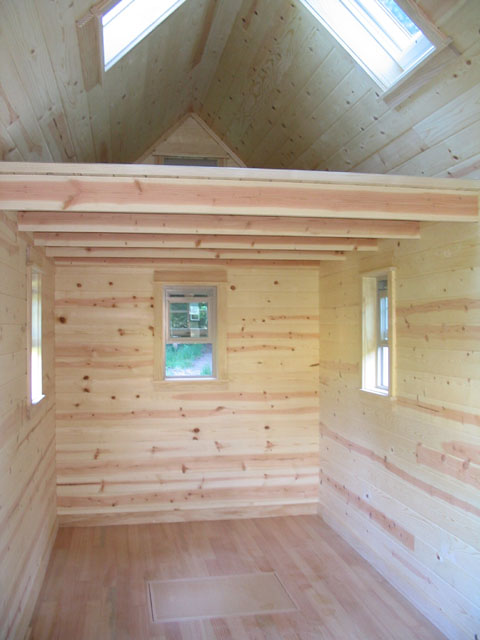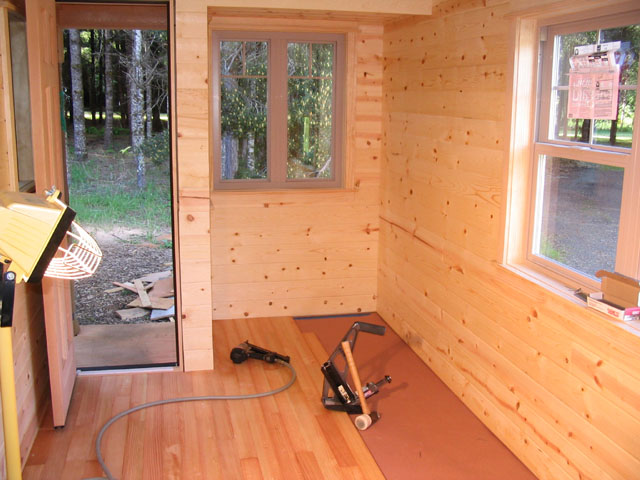 (1) Douglas Fir flooring install

(2) Exterior Porch with DF door

(3) Knotty pine wall and ceiling